Experience the Best in St Louis!
Look Better ~ Feel Better ~ Live Better​
At FIT n TAN You can relax, renew, and feel your body revived, and we also provide the best tanning experience in St Louis. We are a unique indoor tanning and spa provider. Offering state of the art Sun beds, Spa Services, and the most Sunless tanning options anywhere with unparalleled customer service. In addition we offer a variety of premium skin care products from Australian Gold, Swedish Beauty, Designer Skin, Cal Tan, Versa Spa, and Mystic Tan.

​​People come to FIT n TAN for many reasons: a healthy glow, an exotic trip or even just to relax and revive themselves. No matter why you choose to tan, you can count on FIT n TAN's highly trained staff, effective products and top-of-the-line equipment to help you reach your desired tanning needs. At FIT n TAN you become part of our family. We want your experience to be personal and welcoming every visit as we taylor all our services and products specifically to each client.

​​Our highly trained staff will be there to guide you through everything from your first base tan, to help you achieve your weight loss goals, help manage body aches and pains, to looking and feeling younger, and to the lotion that is right for you. We also strive to provide the most immaculate tanning beds, spa services, and spray booths you've ever experienced − all in an atmosphere that is fun and relaxed. Tanning at FIT n TAN changes the way you look and feel! Come and see what we can do to help you be the best you!

​​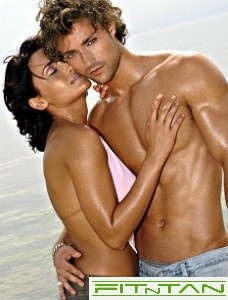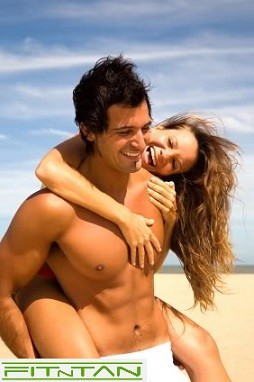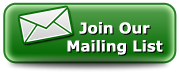 START HERE
to order your It Works! Products online and save 40% off Retail!